Current and Future Use-Cases of RFID
Wondering what major RFID players want out of future RFID technology? This panel of RFID end-users, suppliers, and applied researchers give you the "boots on the ground" viewpoint of how RFID is used today and how the panelists would like see RFID used in the future. Recent technology advances from previous IEEE RFID conferences will be discussed as well as topics to focus on in this year's conference. Don't miss it!
When: Wednesday, April 9 at 8:30am
Where: RFID 2014 Opening Plenary, South Concourse Level 3 above RFID Journal Live.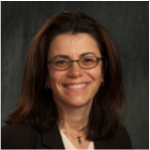 Moderator
Gisele Bennett, Ph.D.
Director, Electro-Optical Systems Lab,
Georgia Tech Research Institute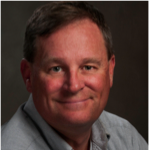 Panelist
David Worrall
Manager of Experience Development,
Disney Parks and Resorts IT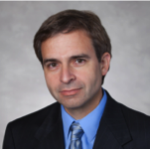 Panelist
Rodrigo Alonso
Vice President Software Engineering,
Location Solutions,
Zebra Technologies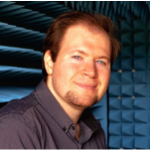 Panelist
Ismail Uysal, Ph.D.
Director, RFID Lab for Applied Research
Assistant Professor EE,
University of South Florida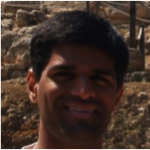 Panelist
James Jobin
Mobile Solutions Researcher,
GE Global Research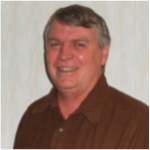 Panelist
Jim Springer
Principal Engineer,
EM Microelectronic